我的BLOG很美HOR? TEEHEE! :D 最近我的BLOG有很多VISTORS.
HAPPY到死!I HAVE NO IDEA为什么会这样咯 O.O
昨晚JENNIFER TAG我很多照片。有一张很YONGSHUI 啊! 我的样子很像那些整容失败了的人. LOL!
好奇吧?我突然用华语写BLOG. 第一次! 第一次! xD 想知道为什么吗?因为啊... 因为啊... 因为我在做实验 xD 我想知道写了华语过后我的VISITOR会增加还是减少。
This experiment may last for a few days.
Mhmm.. 假期的日子好无聊啊. 想出去可是又没有钱. 整天就在家发霉. 妹妹去了表弟家过夜. Heheheheeh!! 我很开心咯!HAHA! 不用跟她抢电脑. 可是将久没听到她的声音,有点不惯.
我觉得我用华语写BLOG很闷. 而且我也不懂要写什么 =X
OK啦! OK啦! 不是我不懂要写什么. 是我的华语很差 xD
可是我可以写到将多已经算很好了咯. TEEHEEE!
我现在的心情很好 =D 因为我觉得我的BLOG很美 xD 哈哈!
我开始想念ELASTYX! ): 谁叫那些人一直UPLOAD我们的照片D: *sad face*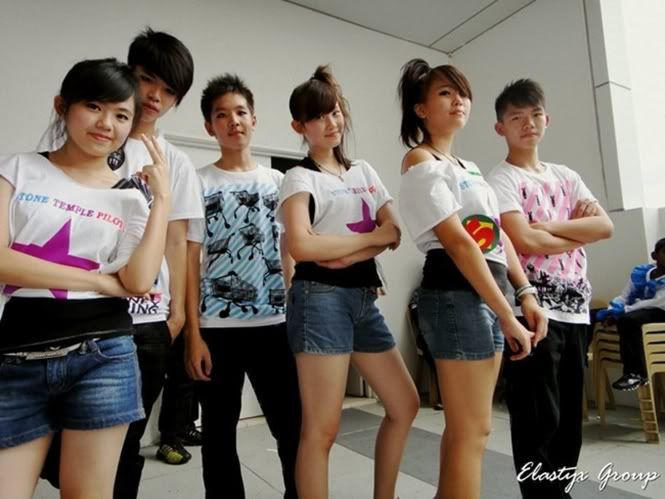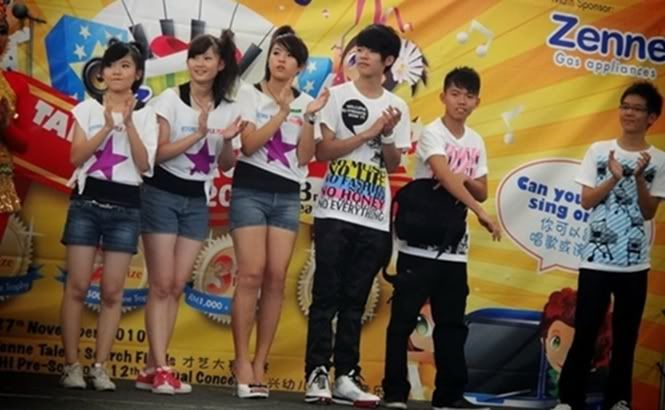 OMG this is such a boring post D:
So sorry, 浪费了你们的5分钟.
TODAY IS THE FIRST DAY OF DECEMBER MAN! WOOOHOOO!
A new month! :D
Eunice.